Svenska teologiska institutet–Swedish Theological Institute
STI är ett teologiskt studieinstitut i Jerusalem, med inriktning på religionsteologi och religionsmöte – särskilt mötet mellan kristendom och judendom – samt ekumeniska kontakter med kristna ur olika kyrkotraditioner.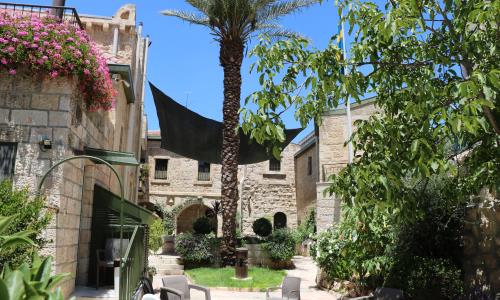 STI är beläget i den vackra byggnaden Beit Tabor på Haneviim Str 58 i västra delarna av Jerusalem. // STI is located in the beautiful building Beit Tabor at Haneviim Str 58 in West Jerusalem.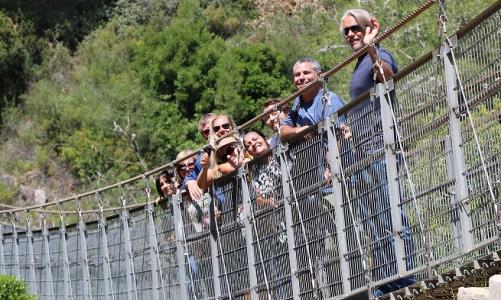 The Beit Tavor and the Swedish Theological Institute is open for groups and visitors, Monday to Friday, 9 am to 1 pm.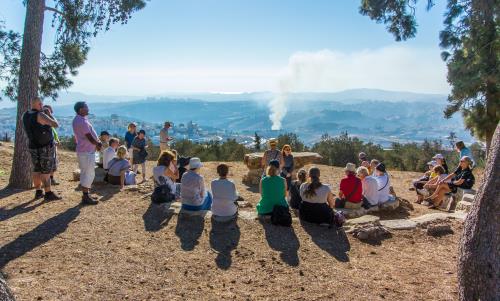 Den svenska församlingen i Jerusalem är en del av Svenska kyrkan. Vi firar våra gudstjänster i Birgittakapellet på Svenska teologiska institutet, Rehov Haneviim/Profeternas gata 58 i Jerusalem. Välkommen att dela vår gemenskap!